Parks in Rome
The greatest park in the centre where you can also rent bikes, is Villa Borghese, near Piazza del Popolo and the Spanish Steps. You may easily reach it by metro (stop at Flaminio or Piazza di Spagna).
The area above Piazza del Popolo offers a great panoramic view of this park, there are also some attractions for children. Moving into the park, you can also rent a bike ( a 'normal' one or bikes for up to 4 persons).
Inside the park, there's the Zoological Garden (Bioparco), a place where special events are held during the weekend. You can have a drink or grab something small to eat inside, but the park offers also special picnic areas and a large playground for little children.
Another important attraction of the Villa Borghese park is 'Piazza di Siena', a large place for horses torneas. Next to the square, there's an indoor playground for children up to 10 years called 'ludoteca Casina di Raffaello'.
Near the playground, you can also spot a few attractions for children, there's the main stop for the special train which crosses the whole park. You simply jump into it, the conductor will ask you the fee, and the train will lead you to the small lake with paddleboats.
There's another great park in Rome, Villa Pamphili, near the Vatican, with little playgrounds, lakes, and ponies to ride. This park is wild, large, and very silent. Here's only nature.
Not in the centre, but reachable by bus or Metropolitana there's another park, located near the Ancient Appian Way Parco dell'Appia Antica, also called Parco della Caffarella, really particular for the presence of ancient ruins and wilderness, you can also get there by the 'Archeobus', visiting ancient monuments and letting your children move themselves in liberty. The park organises guided tours in both English and Spanish, by bicycle or on foot, for groups of at least 12 people. The itinerary, approximately two and a half hours long, winds through the Caffarella valley (every day of the week) and along the Appian Way (on Sundays and other public holidays).
If you find yourself near Via Nomentana, have a look at Villa Torlonia (with its famous Jewish catacombs) and Villa Adriana, both are based on very beautiful ancient gardens.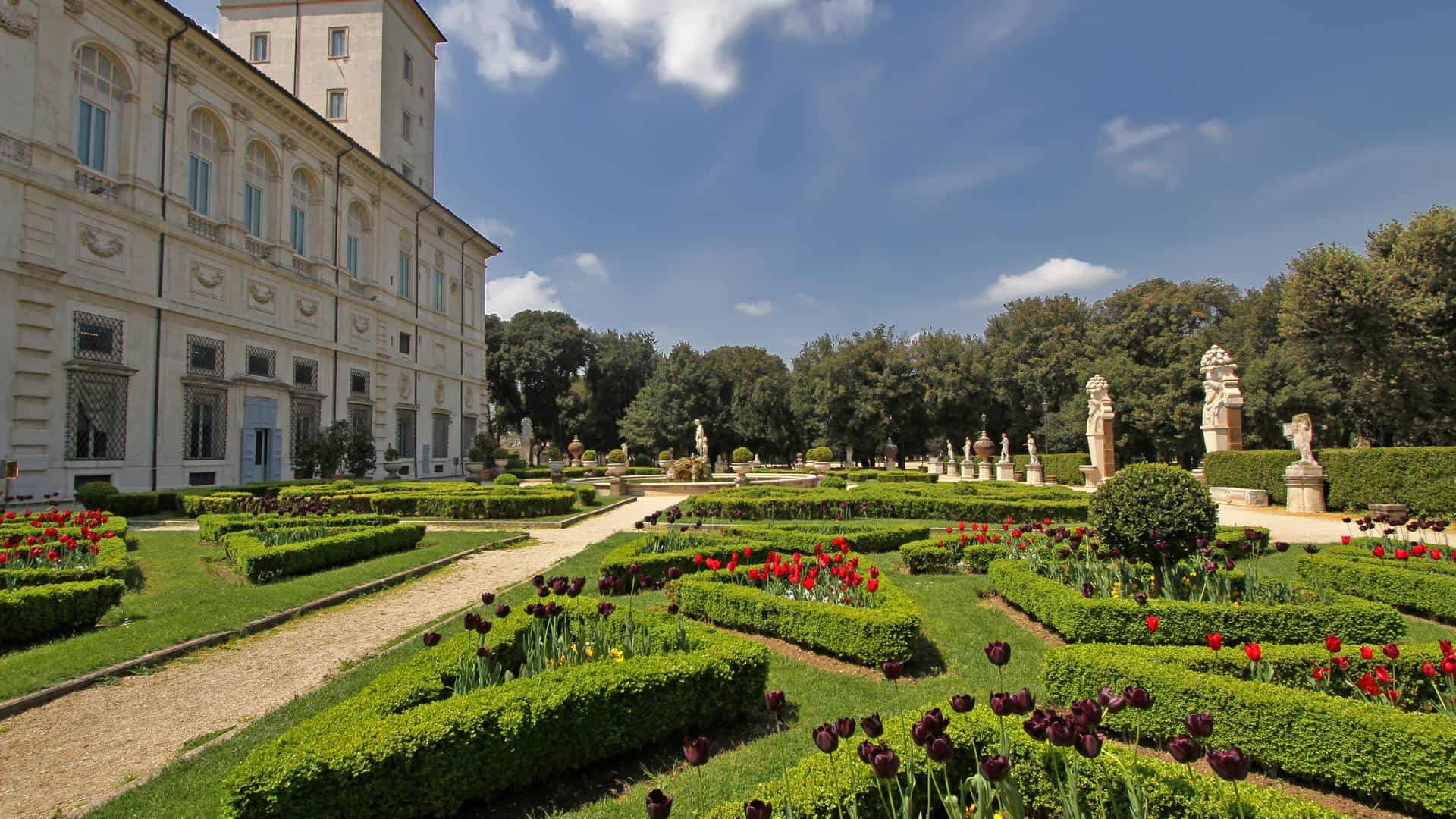 Explore the art and gardens in Rome at Villa Borghese and its Gallery.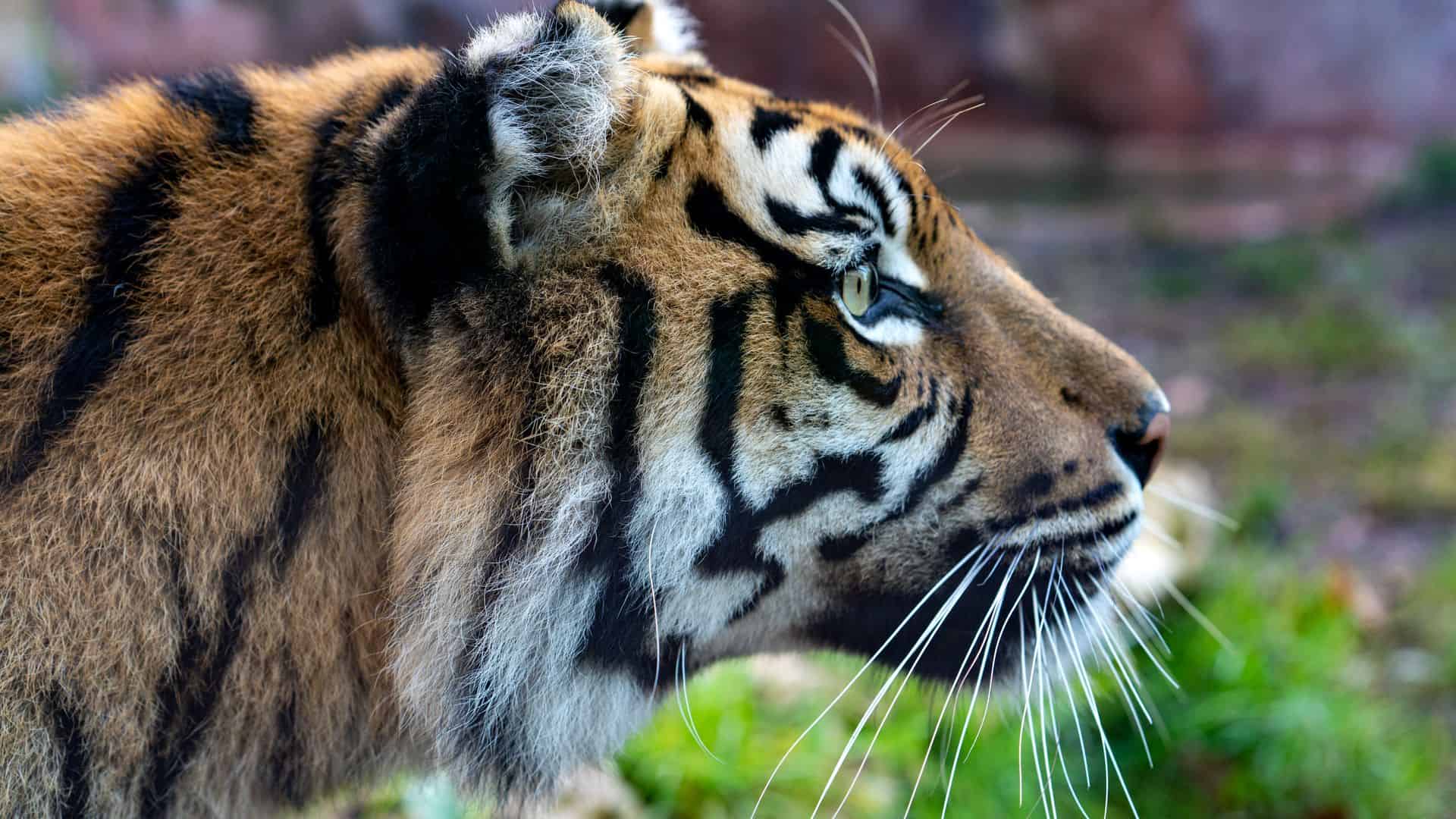 Explore a zoological oasis in the center of Rome.