Giovan Battista Pastine International Airport, known more commonly as Ciampino (CIA), is Rome's second and smaller airport.
It's managed by Aeroporti di Roma, the same company that manages Fiumicino, Rome's main airport.
Only low-cost or budget airlines operate out of Ciampino. It has flights to and from 51 cities in 23 different countries, so chances are if you're flying a low-cost airline from within Europe, you'll be arriving here.
Read on for a complete guide to Ciampino Airport so that your journey through there can be as seamless as possible.
Terminals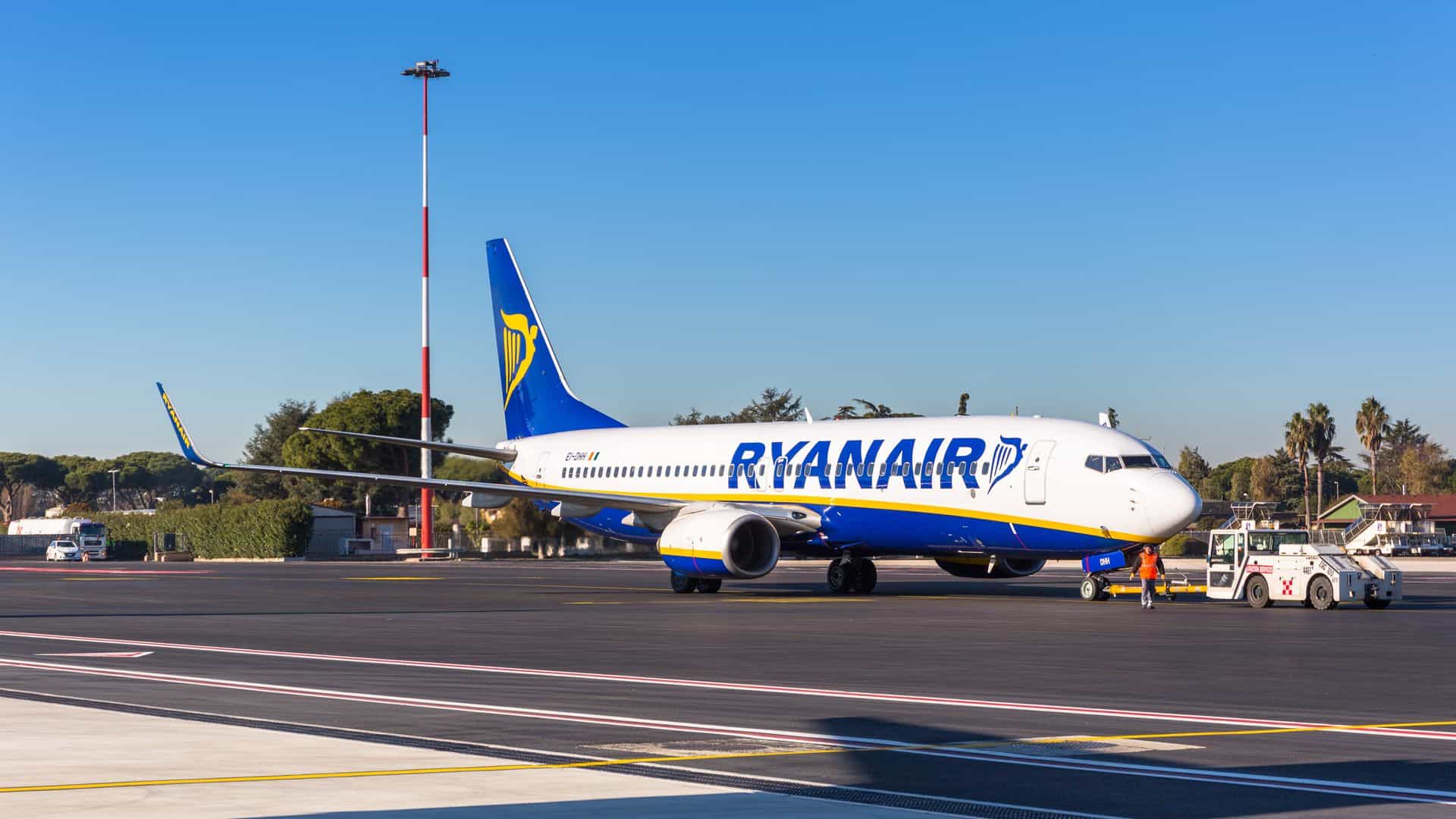 Ciampino Airport has only one commercial terminal for both departures and arrivals. Although small, it makes it a lot easier to navigate than Rome's other airport, Fiumicino.
The airport is closed from 12:00 am to 04:30 am and it is not possible to spend the night here.
Only two airlines operate out of Ciampino, Ryanair, and Wizzair. There are 16 different gates, most of which are located after Duty-Free once you pass through security. Four of those gates are dedicated to flights leaving the Schengen area and are located after passport control.
Food and Shopping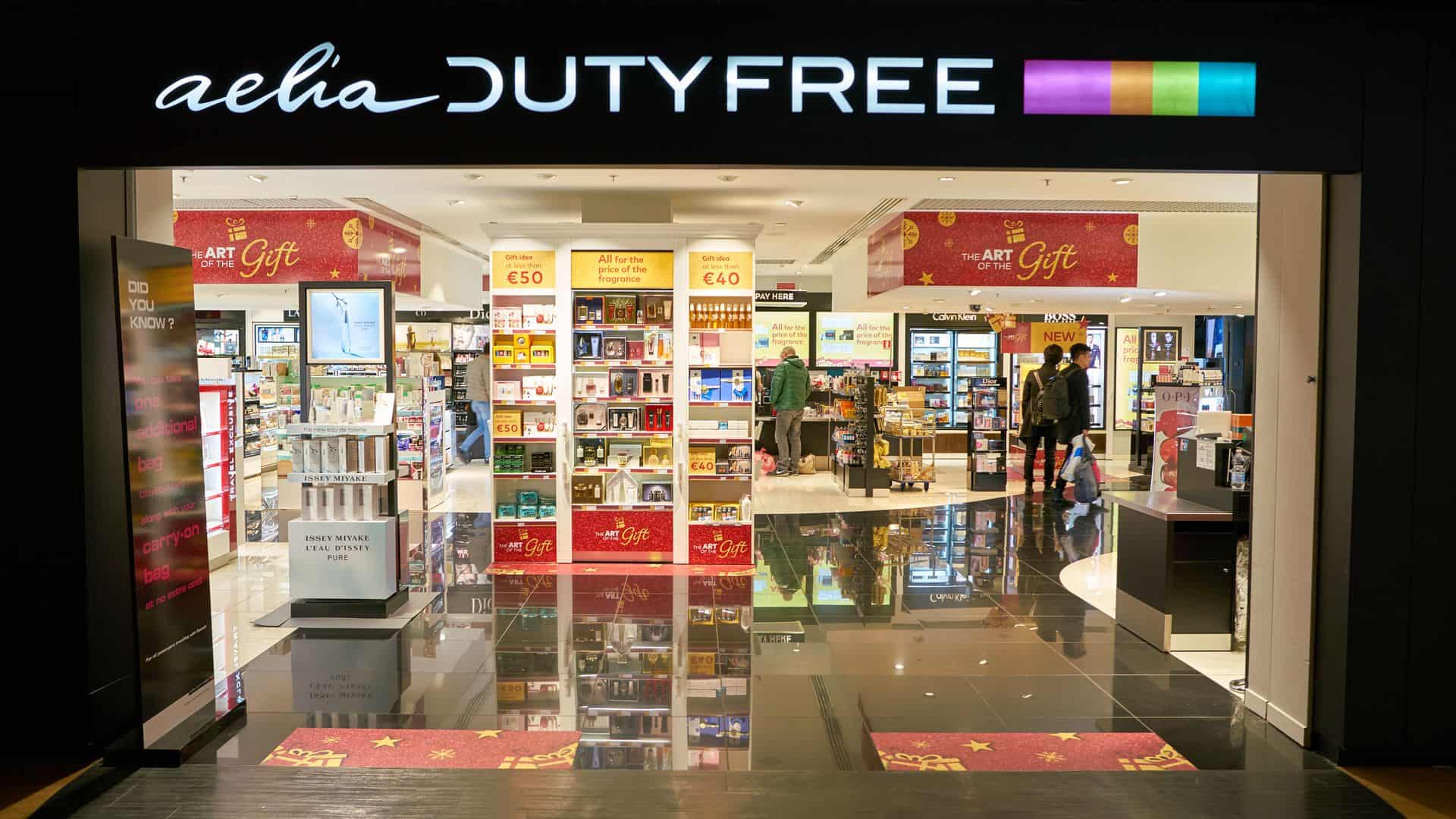 Because Ciampino is so small, there are limited food and shopping options. Keep this in mind as you're planning your trip.
Once you pass through security there are a few cafes, and a couple of places where you can grab a sandwich or some fast food, though there are not a lot of hot food choices available.
As for shopping, there are a couple of WH Smiths' where you can pick up a book or magazine and a non-prescription pharmacy where you can grab any last-minute toiletries or other essentials. There is also an Aelia Duty Free store where you can buy gifts and souvenirs before boarding your flight.
If traveling to a Non-Schengen country, remember to eat and shop before passing through passport control, as there are no eateries or shops in this area.
Other Services
Ciampino Airport doesn't contain any lounges or many other luxurious amenities, but it does have all the essentials.
Banks, Currency Exchanges, and ATMs
There are two banks in the Departures area: Unicredit Group and Monte dei Paschi di Siena. They are both open Monday to Friday from 8:25 am to 1:35 pm and 2:55 pm to 3:45 pm. Here you can come for any of your standard banking needs, though they don't exchange currency.
There are two places for currency exchanges, one in Arrivals and the other in Departures. Both are open Monday to Sunday from 8:00 am to 9:00 pm.
ATMs are located in the Departures area and in the General Aviation Terminal.
Medical Assistance
There is a Rome Airports First Aid center open 24/7 located beyond the security gates. They can provide medical assistance to all passengers in need.
In case of an emergency call +39 06 6595 9350.
Disabled Facilities
There are two Help Points located outside the terminal (near the entrance to the Departures area and in the P3 car park) where disabled passengers can request assistance. They will be assisted by staff throughout the entirety of their stay at the airport.
Upon arriving at the airport, passengers can request assistance through their airline beforehand.
There is also a tactile route for the visually impaired which starts on the pavement outside the Departures area.
Accessible toilet stalls are located in all the toilets, and the elevators are all wheelchair accessible.
Info-Point
There is a Tourist Information Point located in the Arrivals hall open to all passengers and other visitors. It's staffed by a multilingual crew available to answer questions and provide information about Rome. You can also buy various tickets and tourist passes here.
It's open Monday to Sunday from 9:00 am to 6:00 pm.
WiFi
Free WiFi is available throughout the entire airport. Just select the "AIRPORT FREE WIFI" network on your device and follow the network access instructions.
Nursery
Located in the Departures area, pre-security, there is a 'family room' that comes equipped with child-size toilets.
Hotels Near Rome Ciampino Airport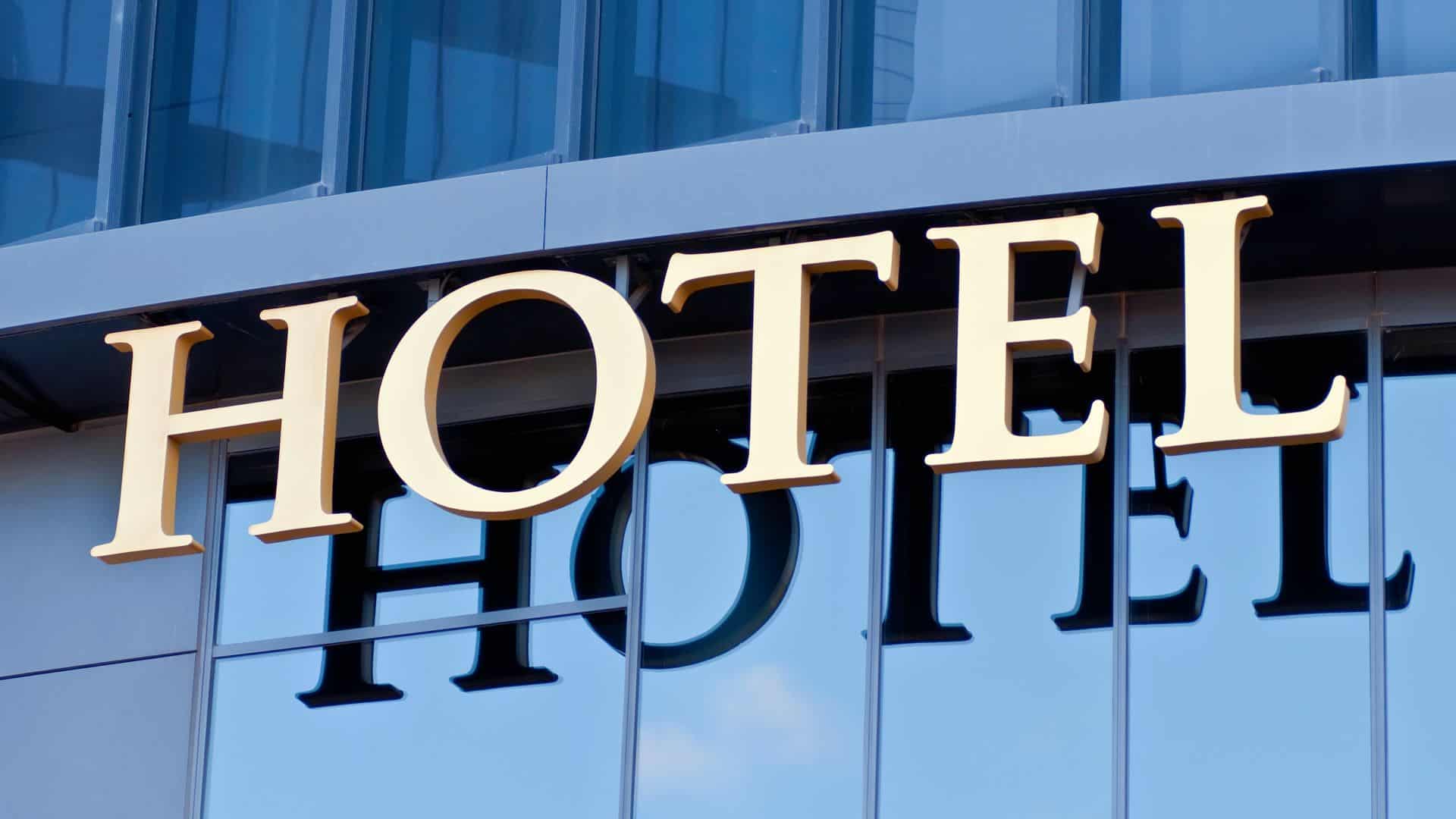 If you're looking for a hotel near the airport there are several good options that are not too far away.
Hotel Villa Giulia
Location: Via Dalmazia 9, Ciampino. A 5-min shuttle bus can be arranged to take you to the airport.
Contact: +39 06 7932 1874
Amenities: WiFi in the communal areas, communal garden, bar, pet friendly, breakfast, 24h front desk
Paid amenities: horse riding, bowling, laundry service
Plaza Rooms Ciampino
Location: Via Monte Grappa 33, Ciampino. An airport shuttle can take you to Ciampino Airport.
Contact: +39 06 8392 4219 or info@plazarooms.it
Amenities: high-speed WiFi, free breakfast, SmartTv
Paid amenities: laundry service, parking
Transportation
Ciampino Airport is approximately 15km from the center of Rome and takes around 35 to 45 minutes by car to get there. There is no direct train or metro and the easiest way to get to the center is by taking one of the direct transfer coaches that leave you at Termini. You can also take a taxi for a fixed rate or hire a rental car.
See our airport transfer page for more information on this topic.