Rome is served by two airports: Leonardo da Vinci International Airport (FCO), and Giovan Battista Pastine Airport, also known as Ciampino (CIA). Combined, they serve over 40 million passengers a year. 
Below is an overview of Rome's two airports that should help you understand the differences between the two and choose which one to arrive at on your visit to Rome. Visit our dedicated Fiumicino Airport and Ciampino Airport pages for more detailed guides.
Fiumicino Airport (FCO)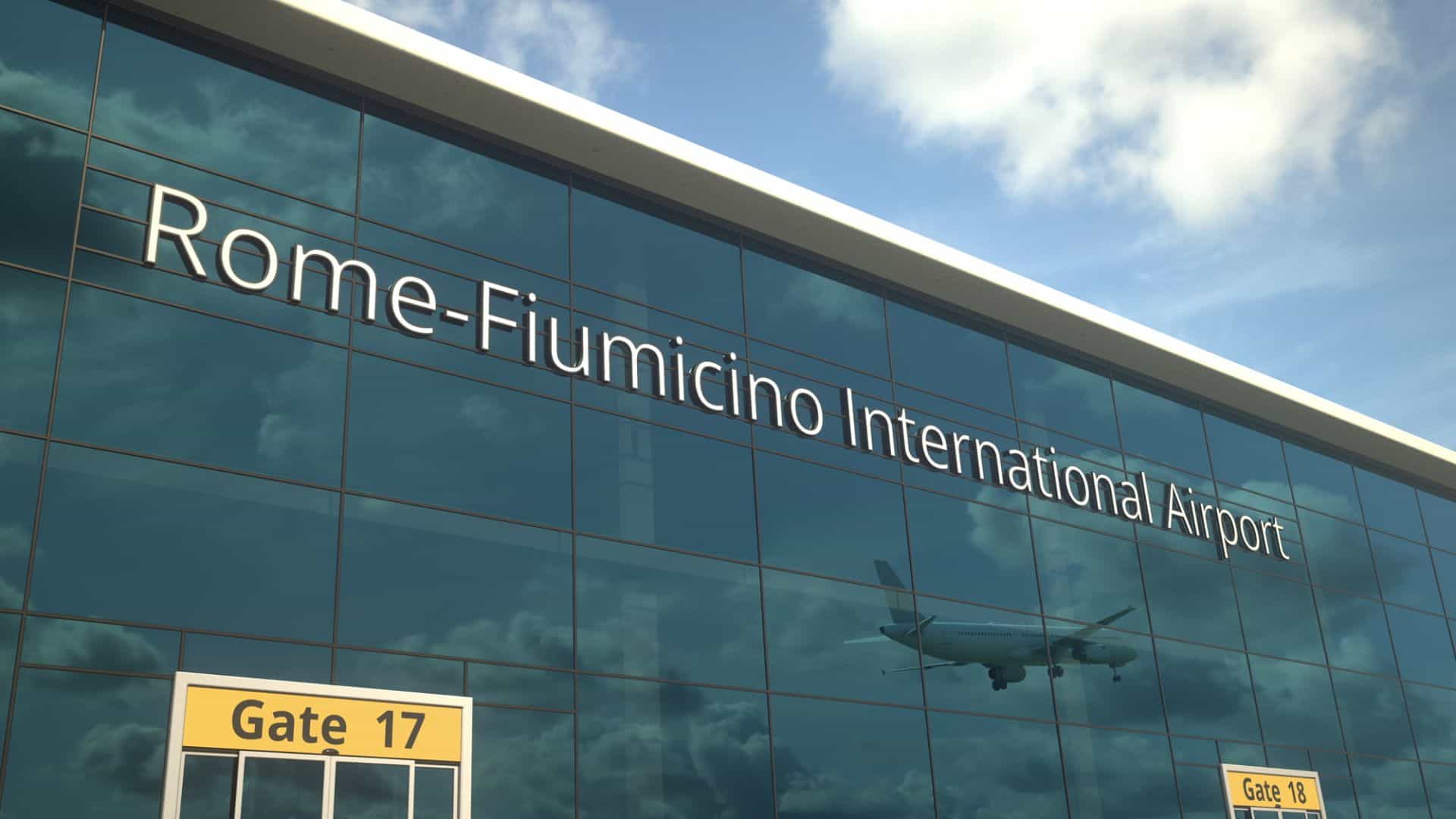 Leonardo da Vinci International Airport, also known as Fiumicino, is Rome's main airport. It has all the services and facilities you would expect a large international airport to have, making your passage through there as smooth and comfortable as possible.
Open 24h, we do recommend arriving during the daytime, however, as there are more limited services and transportation options during the night.
The airport is comprised of four terminals, though only two are in function at the moment: Terminals 1 and 3. Both domestic and international flights operate here.
Airport facilities and services include ATMs and foreign currency exchange counters in both terminals, as well as helpful information points dotted throughout.
A pharmacy can be located in Terminal 3, and 24h first aid is available to all passengers if needed. Luggage storage can be found in Terminal 3 Arrivals. The airport is also fully equipped with free and unlimited WiFi in all areas.
Airside, the airport provides a good assortment of opportunities for last-minute shopping – Italian fashion brands and gourmet shops, leather goods, and everything you've missed while concentrating on Rome's art and culture.
There are also plenty of eateries available, including the gourmet Eataly, but there are also fast-food options open around the clock.
For overlays, there are three nearby options available, the Hotel HelloSky, which is located inside the airport; the more upscale Hilton Hotel, reachable by foot; or Hotel Hilton Garden Inn, which you can get to by shuttle bus. The airport also contains a variety of comfortable lounges, many of which you can now pay a fee to access on the day.
Ciampino Airport (CIA)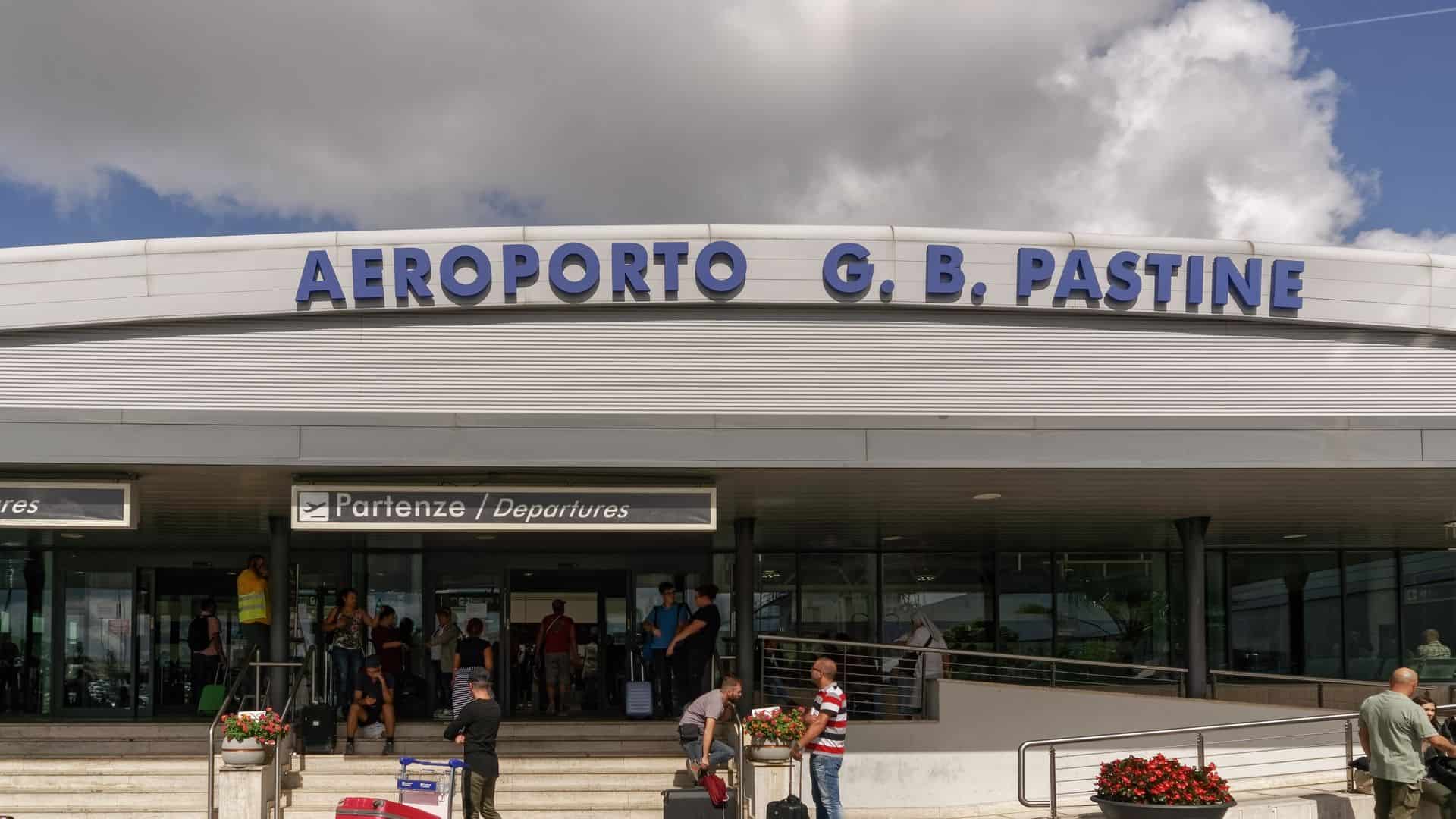 Ciampino Airport is Rome's secondary airport. It's much smaller than the FCO airport and therefore has a more limited selection of services and facilities. What it lacks in comfort and options, however, it makes up for in simplicity and proximity to the city center.
Ciampino may be more limited, but it still has all the essential services such as ATMs, currency exchanges, tourist info points, and 24h medical assistance. Ciampino Airport supplies the same free WiFi service as Fiumicino.
Shopping options are limited, but there is a duty-free store, two WH Smiths', and a non-prescription pharmacy. Don't expect anything gourmet for food options, it's primarily sandwiches, coffee shops, and fast food, but you definitely won't starve before your flight.
Ciampino only has one terminal, and it closes every day from 12:00 a.m. to 4:30 a.m., so overnight stays are not possible. For overlays, there is a selection of hotels nearby, though only some of them have airport shuttles, and you'll have to arrange these beforehand and pay for them.
Which Airport Should I Fly to?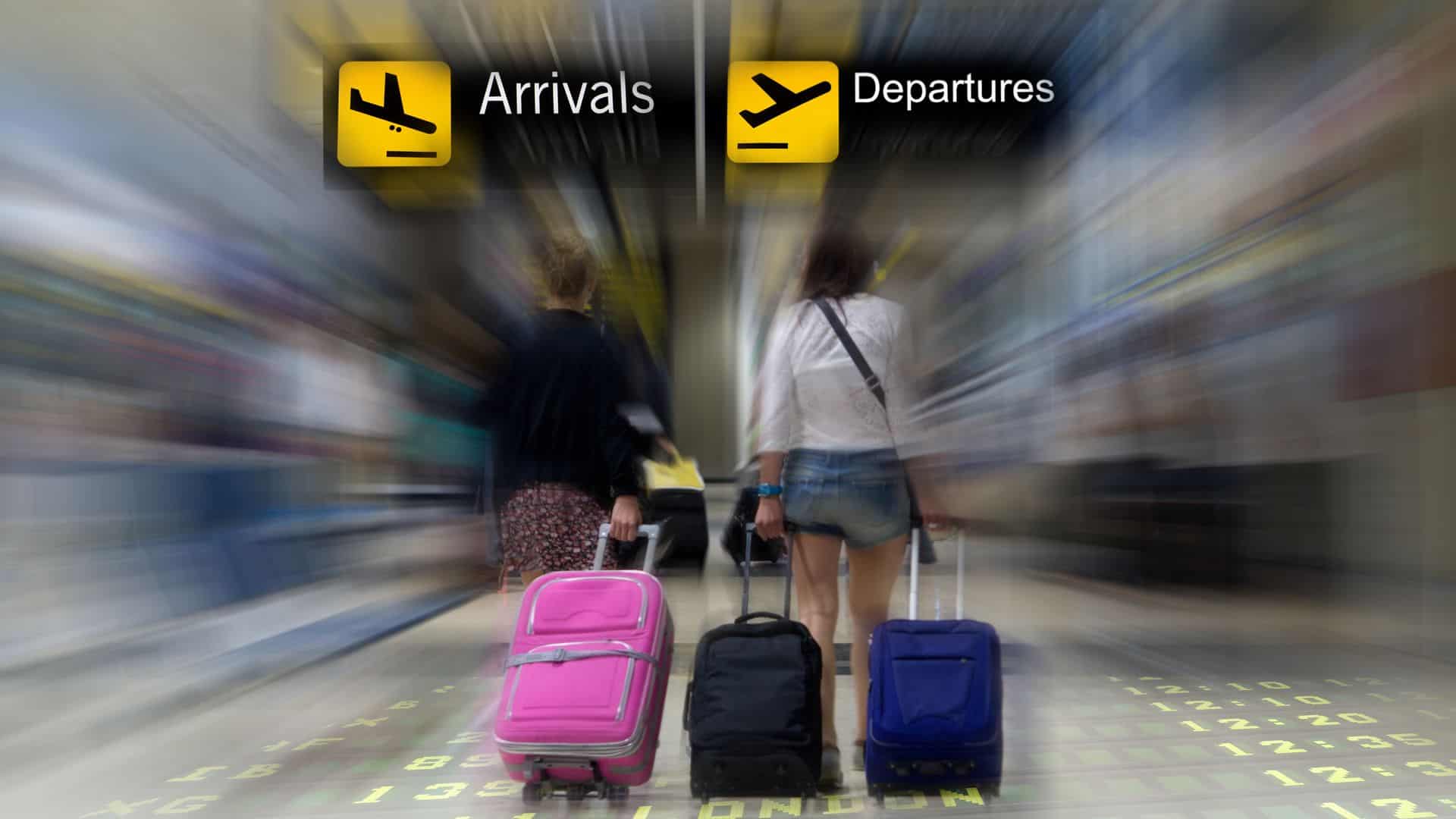 Only two low-cost airlines, namely Wizzair and Ryanair, operate out of Ciampino, but they fly to over 50 countries. Chances are, if you're taking a low-cost flight from within Europe, you'll fly to Ciampino.
Fiumicino flies to all international and non-Schengen destinations, as well as to domestic and Schengen destinations. A selection of budget airlines also operates out of there, so if you don't feel comfortable flying to Ciampino, you always have a choice.
Transport
Fiumicino is approximately 30 km from Rome and Ciampino half that, though both airports offer connections to the city center. Fiumicino may be further away, but it has many more options for getting to the center, though if taking a taxi, you'll pay a lot less from Ciampino.
See our Airport transfer page for more information on this topic.